Day1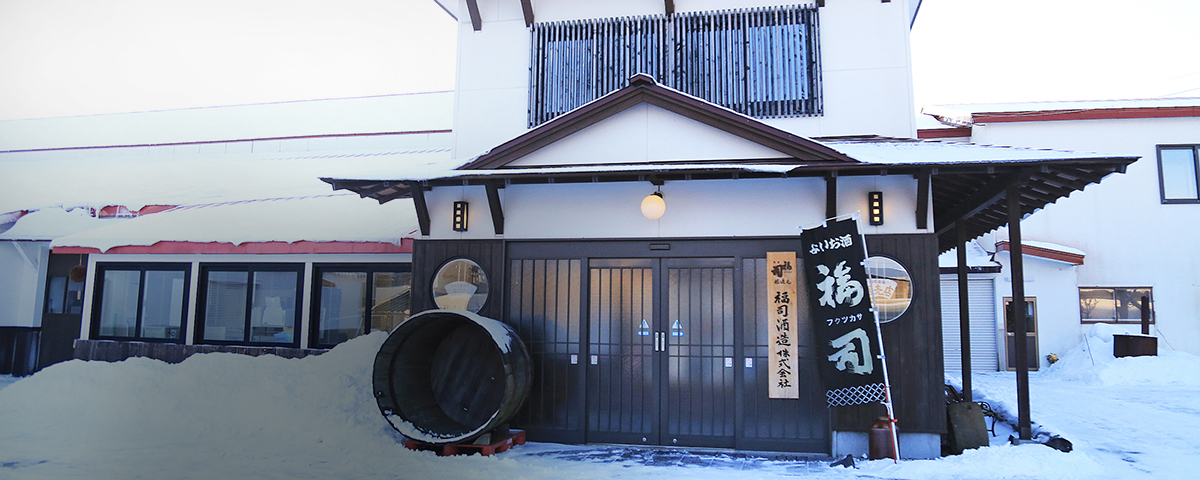 Fukutsukasa is a brewery that has made seishu sake in Kushiro since 1919.
Fukutsukasa is one of Kushiro's best-known brands. Its name is said to come from fuku wo tsukasadoru, an ancient Japanese concept of inviting good fortune. As Kushiro's only sake brewery, Fukutsukasa makes delicious sake that cannot be imitated elsewhere, and is a firm favorite among Kushiro locals. The main ingredient is Hokkaido rice, brewed in groundwater filtered by the great nature of eastern Hokkaido.
Day2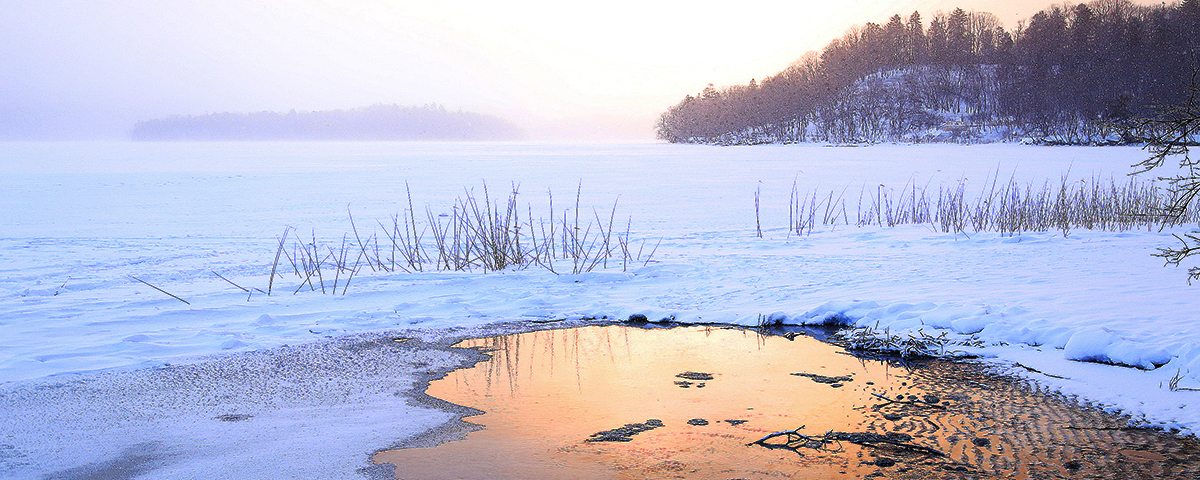 Take an early morning tour through the snowy scenery around Lake Akan
In winter, you can explore a freezing natural environment where it is not uncommon for early morning temperatures to reach -20°C. The winter chill creates magical natural beauty. You can walk across the completely frozen Akan lake to its island in around 10 minutes. You can also see the sunrise over Mt. Oakan and beautiful natural phenomena such as frost flowers, rime and diamond dust. The tour meets at 6:20, early mornings from late January to mid-March. In summer, this island can only be reached by boat.
Day3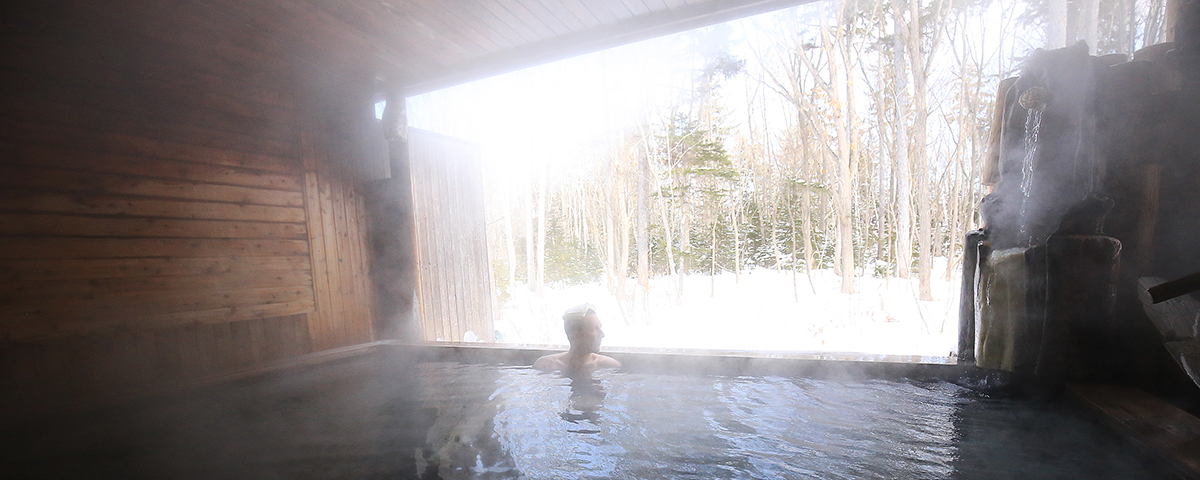 Enjoy a scenic natural footbath with a roof next to Kawayu's hot spring river
Kawayu Hot Springs is one of the only 100% natural hot spring resorts in Japan, with a distinctive sulfur smell. Hotel Kitafukuro has two open-air baths (rotenburo): a wooden bath called Fukuro no Yu and a stone bath called Mannen no Yu. You won't find a more stunning location than this, with views of peaceful primeval forest in the day and stars as far as the eye can see at night. Spring temperature: 49.7℃ pH 1.8 Day bathing available 2:00-6:00pm (open 7 days a week) Admission: Adult (age 13 and over): JPY800, Child (age 6-12): JPY400, Preschooler: Free