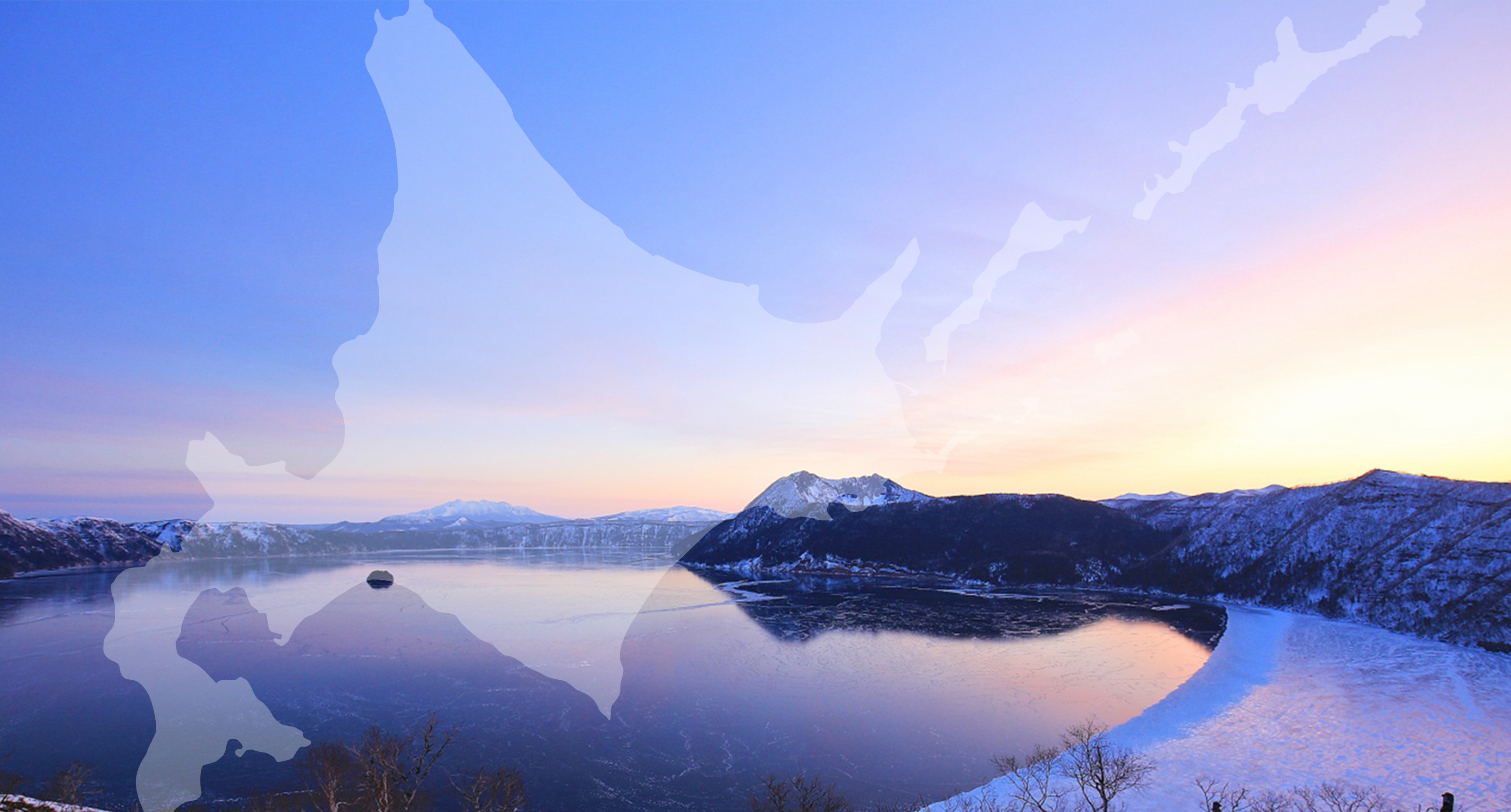 Untouched HOKKAIDO
A land of natural beauty,
preserved since ancient times
Check out our YouTube channel for a special look at the world of Untouched Hokkaido!
The natural splendor of the Kamuy (deity) of water
The area of East Hokkaido where you'll find the Kushiro Shitsugen Wetland, Lake Akan and Lake Mashu is a shining jewel of natural beauty. The indigenous Ainu people believe that Kamuy (deity) dwells in everything, and treasure a symbiotic relationship with the waters' natural bounty.
This belief continues to thrive in this historically and geographically unique land, which is home to countless species of wildlife, including the incredibly rare Blakiston's fish owl. Visit in winter to see red-crowned cranes, Steller's sea eagles and white-tailed eagles.
Welcome to Untouched Hokkaido, a land of natural beauty that has been preserved since ancient times.