Day1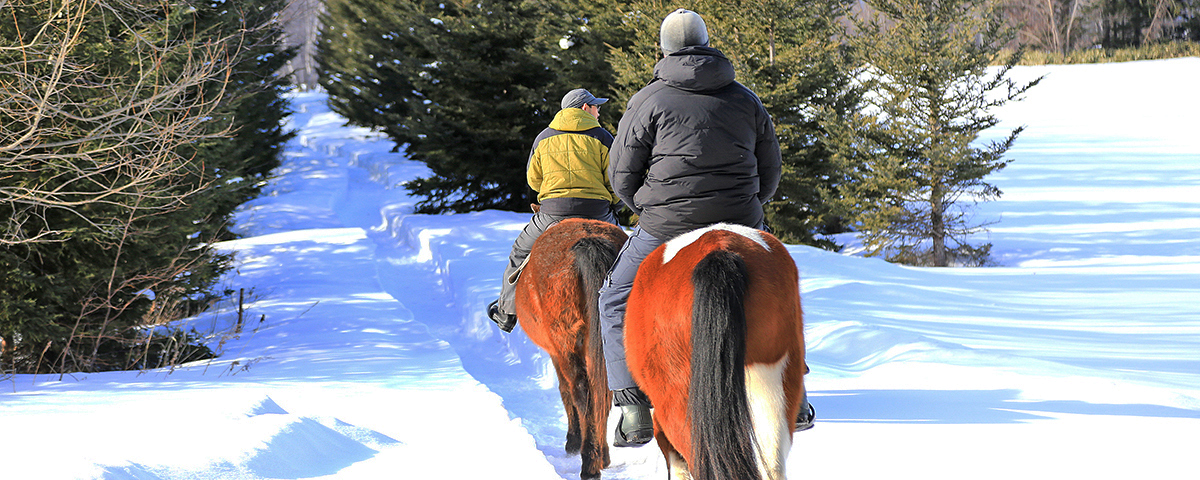 Take a trip on horseback around Lake Kussharo and through the forest nearby. By the end of the trek, you and your horse will be best of friends!
Before you set out on this horse trek, you will care for your own horse to develop a rapport from the beginning. You will be accompanied by a guide, making this a great opportunity for young children to get to know horses. A major feature of Megere Farm's horse trekking program is that riders go out to meet their horse in its vast paddock. You'll even get to give your horse care such as brushing. Megere Farm's most popular trail leads through the forest and down to Lake Kussharo. You'll be taken by surprise by a stunning view of the frozen lake through the trees from the vantage point of your horse. If you go just after snow has fallen, you might even get to ride through fluffy snow!
Day2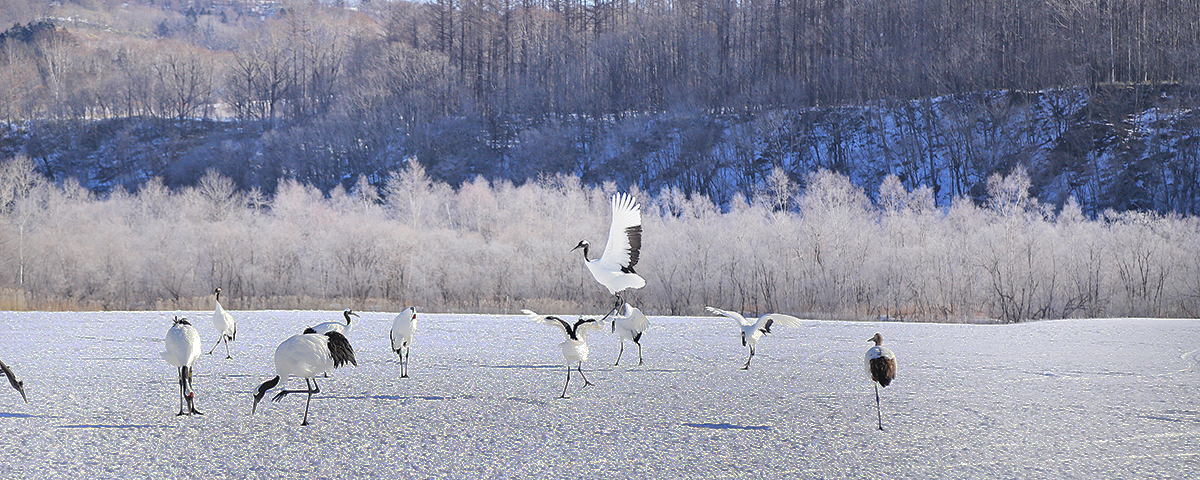 Akan International Crane Center [GRUS]
Akan International Crane Center was established in 1996 as Japan's only crane facility. Specialized researchers study and publish information about crane ecology and behavior to protect the species. Artificial feeding is carried out from November to March for more than 300 cranes in the large feeding grounds in front of the Tancho Observation Center (annex) (entry fee required). Main Building: Akan International Crane Center [GRUS] is open 7 days a week all year. Annex: Tancho Observation Center is open 7 days a week between November 1 and March 31.
Day3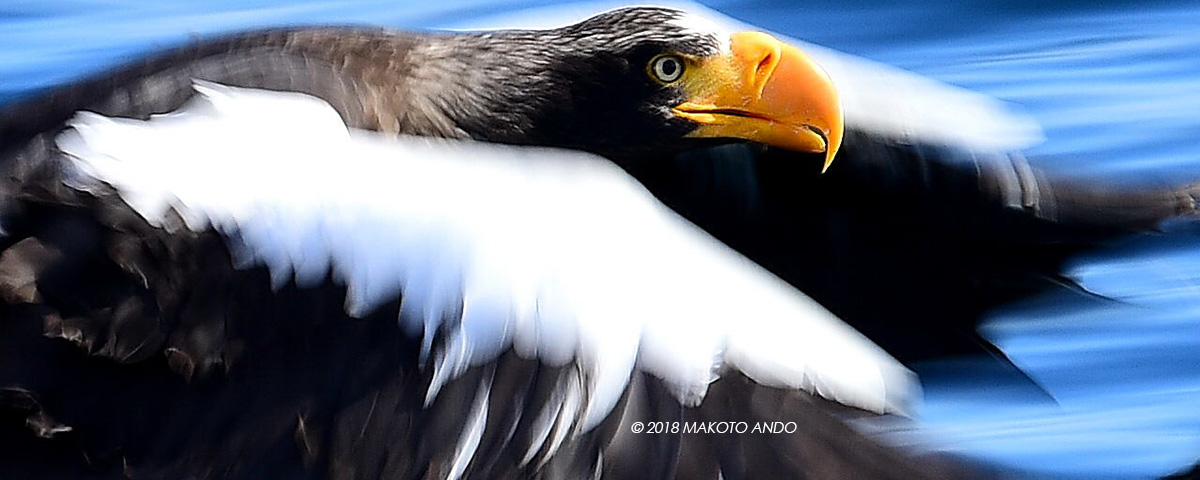 These incredible birds are some of the biggest birds of prey, with a wingspan of over 2m!
The Kushiro Shitsugen wetland is a Ramsar Wetland of International Importance, and is home to the Steller's sea eagle and white-tailed eagle, two endangered birds that have been designated as natural monuments of Japan. Both eagles usually migrate to Hokkaido in winter, but some can be found in Hokkaido year round. Many other charming wild birds can be seen in the Kushiro area throughout the year, making it a birdwatcher's paradise. The area is also home to a wide variety of wildlife such as Yezo deer, Yezo red foxes and raccoon dogs (tanuki). Hop in a canoe for a river tour and you can see all kinds of wildlife up close and personal.